AVGL Academy will Teach YOU to Host an Esports Tournament!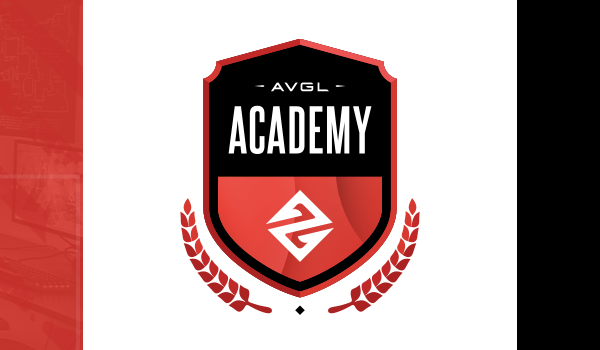 Attention High School students! Wondering how to host an esports tournament? BoomTV and AVGL want to help you succeed on your path to a career in esports and what better way to learn than by giving you hands-on experience! Introducing AVGL Academy – a five-week boot camp that culminates in your very own AVGL esports tournament production.
How to join AVGL Academy:
Between now and September 21st, 2022. It's free!
Forty-eight (48) students will be chosen to participate in a five-week boot camp on how to create and execute an esports tournament. The boot camp will end with students producing a real tournament alongside AVGL!
Dates:
September 21st: Applications close
Week of September 26th: Participants will be selected and invited to join AVGL Academy
September 26th: First AVGL Academy meeting
October to November: Students host their tournaments!
Time commitment we ask for is about 2 to 4 hours a week for 5 weeks and then event day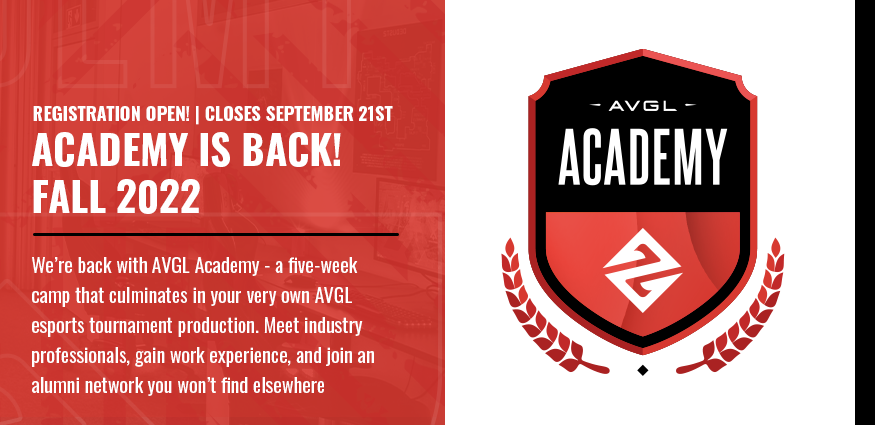 Why Learn How to Host an Esports Tournament?
If you are hoping to start a career in esports, this program is a great way to start. You'll get hands-on experience with THE expert in high school and collegiate esports on how to organize and produce a professional-level event.
Even if broadcasting isn't part of your career goals, the more information you have about "how the sausage is made" the better! While AVGL Academy is not an internship and no college credits will be given, it's always good to show a broad range of extra-curricular activities and a thirst for knowledge.
Esports tournaments involve several moving parts. I know we make it LOOK easy, but you'll learn how to deal with hiccups, coordinate with talent, and make sure everything goes smoothly.
These skills translate to other areas of your academic future such as:
Communication
Teamwork
Event planning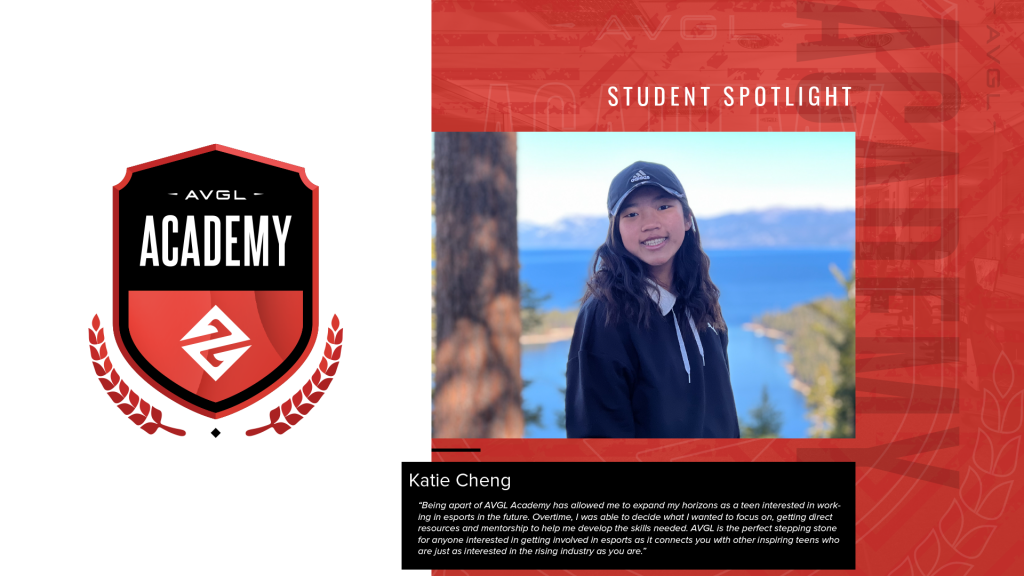 A few things to note:
Open to high school students only
No college credits will be provided – HOWEVER, all participants will receive special rewards including an official signed and framed certification from AVGL and BoomTV!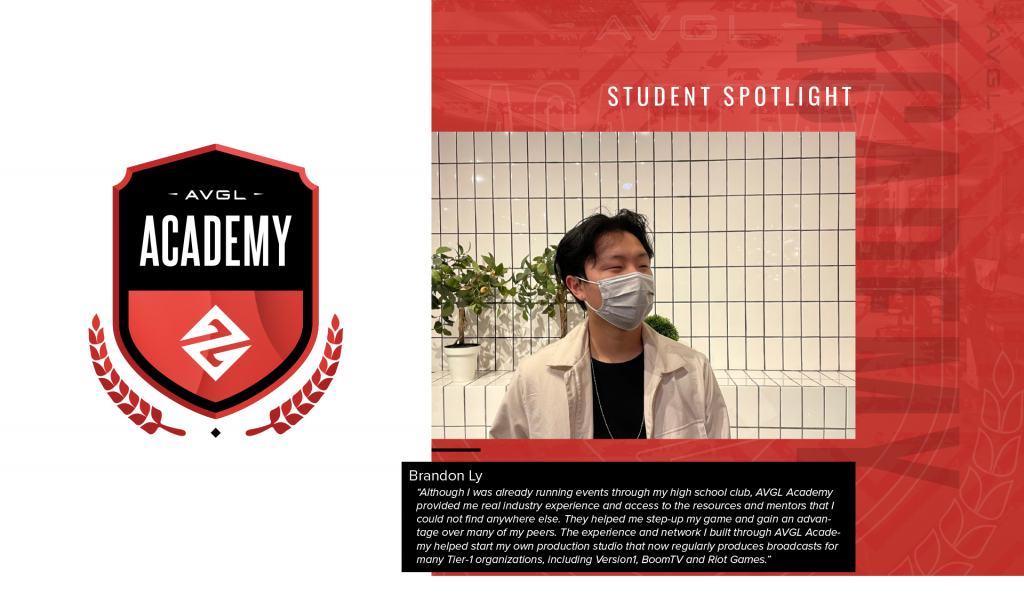 We hope you'll join us for AVGL Academy's Class of Fall 2022!
---